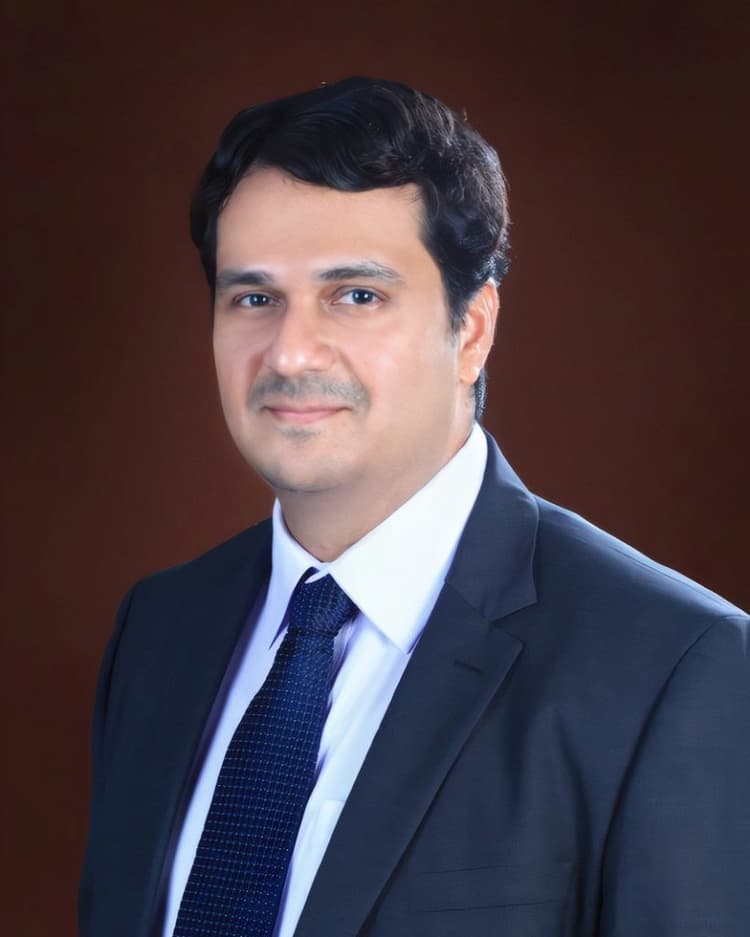 Mahesh SUGATHAN
Senior Policy Advisor
Mahesh Sugathan is a Senior Policy Advisor at the Forum on Trade, Environment and the SDGs (TESS), and an independent trade and sustainability expert. His research and analysis on trade and investment policies, negotiations and agreements relevant to sustainable development spans issues such as environmental technologies and services, plastic pollution and plastic substitutes, climate change, agriculture, biodiversity, and clean energy, to circular economy, product standards and labelling.
Mahesh has been a consultant for a range of international organisations including the World Bank, the International Trade Centre (ITC), the United Nations Environment Programme (UNEP), the United Nations Conference for Trade and Development (UNCTAD), and the ACP Secretariat.


Selected Publications
Careers
We believe in investing in people who are committed and passionate. Check our employment and consulting opportunities.