Founding Partners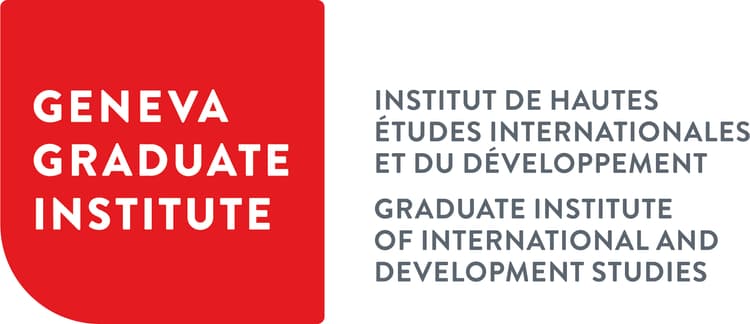 Geneva Graduate Institute
The Geneva Graduate Institute is a higher education institution and a pioneer in the exploration of global issues. Through our core missions – academic research, teaching, expertise and forum activities – we produce and share knowledge on international relations, development issues, global challenges and governance.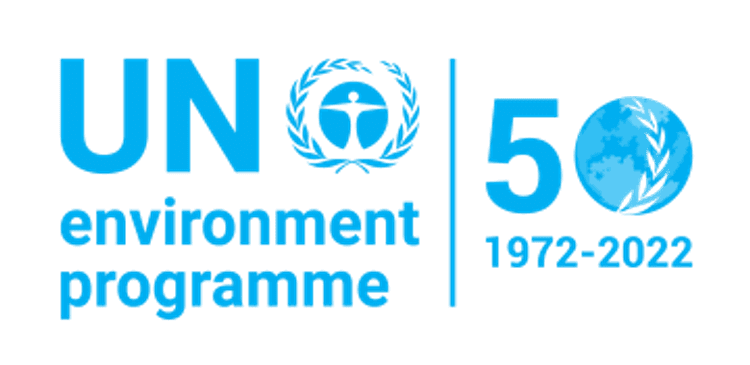 UN Environment Programme
The United Nations Environment Programme is the leading global environmental authority that sets the global environmental agenda, promotes the coherent implementation of the environmental dimension of sustainable development within the United Nations system, and serves as an authoritative advocate for the global environment.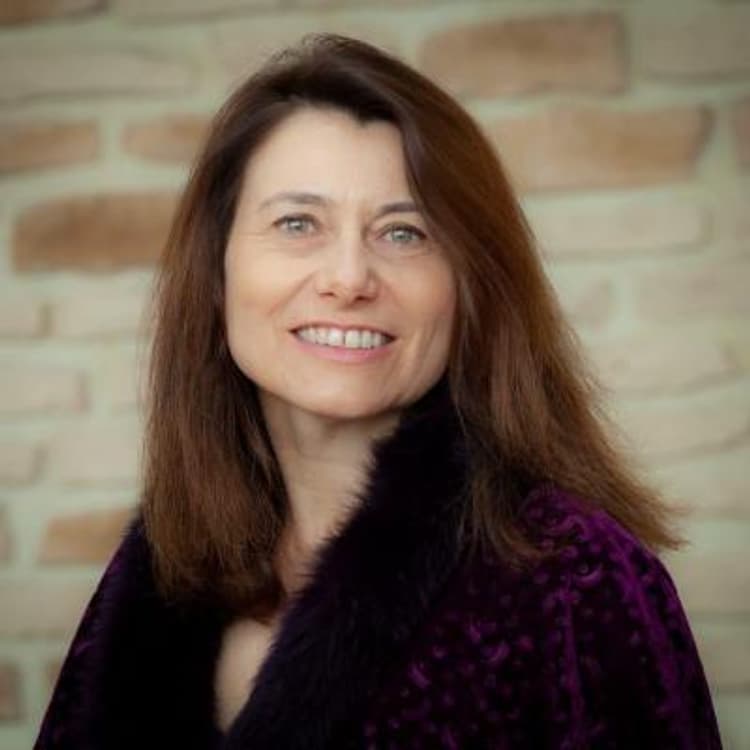 We are proud to announce this new partnership with UNEP. Our involvement with TESS reflects the Geneva Graduate Institute's long-standing engagement with International Geneva, and our commitment to sustainability as core to the institute's vision and mission. TESS is a timely response to the growing interest in revived multilateral cooperation on the critical intersections of trade, environment, and the SDGs and the need for more inclusive global governance.
Marie-Laure Salles, Director, Geneva Graduate Institute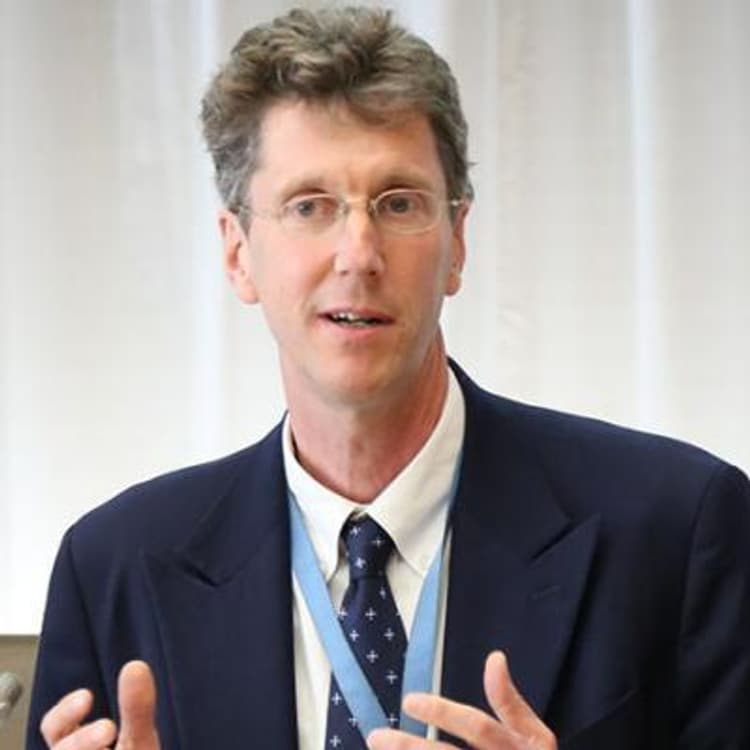 At UNEP, we are delighted to partner with the Geneva Graduate Institute to foster multilateral cooperation on the trade and trade policies needed to promote green economies and sustainable development and to phase out unsustainable trade, production, and consumption. International agendas on sustainable trade must respond to developing country priorities and advance progress on the SDGs, and will require more interaction between trade and environment policy communities. Based in International Geneva but with a global outlook and advisory network, TESS is designed to respond to these priorities.
Steven Stone, Deputy Director, Economy Division, UN Environment Programme