Welcome to the inaugural edition of the TESS Quarterly Update. In this update, we share some of the latest developments that matter at the intersection of trade, environment, and sustainable development, especially in relation to the multilateral trading system and global environmental governance. We also offer updates on our work at TESS.

At the World Trade Organization, the co-sponsors of the three ministerial statements on trade, environment, and sustainable development launched in December 2021 are moving ahead with their work. The Trade and Environmental Sustainability Structured Discussions agreed on a work plan for taking forward the agenda outlined in the Ministerial Statement issued by 71 members. Similarly, the co-sponsors of the Ministerial Statement on Plastics Pollution and Environmentally Sustainable Plastics Trade, now co-sponsored by 70 members, have established a work plan for this year. Finally, the co-sponsors of the Ministerial Statement on Fossil Fuel Subsidy Reform are planning several meetings over the course of 2022. Each of these statements has targeted the delivery of tangible outcomes by the Thirteenth WTO Ministerial Conference.

At TESS, we will continue to monitor and support the efforts of governments and stakeholders to tackle the nexus between trade, environment, and the SDGs through the regular work of the WTO and also through these new initiatives. In 2022, we launched work programs on six core themes: climate change, plastic pollution, sustainable agriculture and biodiversity, circular economy, aid for trade, and trade in environmental goods and services.

On global environmental governance, the first quarter of 2022 saw promising developments in international efforts to end plastic pollution. We were delighted to see governments adopt a resolution at the Fifth session of the United Nations Environment Assembly to launch historic negotiations on a legally binding international agreement on plastic pollution. TESS looks forward to supporting discussions on where enhanced international cooperation on trade and trade policies can facilitate those efforts.
What We're Publishing
On Environment, Sustainable Development, and the WTO
The WTO is a key venue for deliberations on inclusive and sustainable trade. In a new series of policy briefs, TESS is working to inform stakeholders, governments, and experts on discussions on different aspects of the trade, environment, and sustainable development interface at the WTO. A first brief, authored by TESS experts Christophe Bellmann, Carolyn Deere Birkbeck, Marianne Kettunen, and Mahesh Sugathan, looks at the various entry points at the WTO for attention to trade and environment. The second, authored by Christophe Bellmann, explores the relationship between trade, climate change, and sustainable development and the potential for trade policies to support climate goals. The third (forthcoming) discusses sustainable agriculture.

In the coming months, you can expect TESS policy briefs on environmental goods and services, trade and the 2030 biodiversity agenda, the circular economy, technology transfer, and aid for trade. We are also curating a special series on trade and climate change that will include regional perspectives from developing countries as well as expert briefing notes on specific trade-environment-sustainable development issues. The first briefing note entitled Securing a Just and Inclusive Global Green Economy Through Trade Policy is published.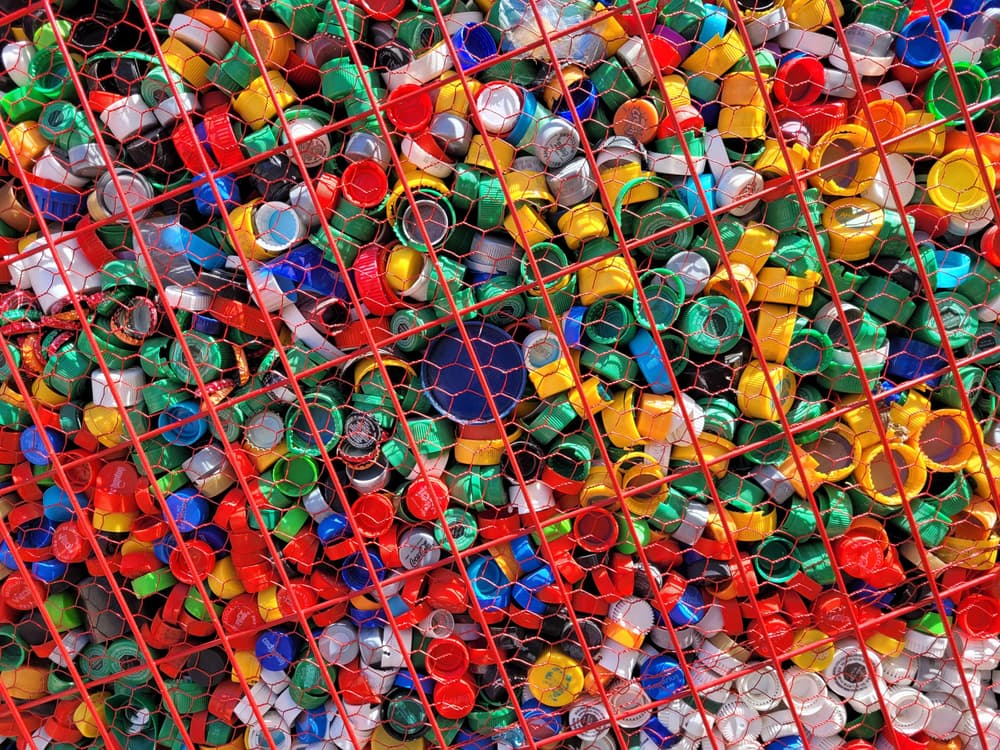 TESS Director Carolyn Deere Birkbeck co-authored a short commentary on priorities for talks on the new international treaty to end plastic pollution, focused on translating ambition into meaningful commitments and accountability. Senior Policy Advisor Mahesh Sugathan was lead author of an UNCTAD report on Material Substitutes to Address Marine Plastic Pollution and Support a Circular Economy: Issues and Options for Trade Policymakers. With trade across the life cycle of plastics worth over US$1 trillion, trade plays a central role in the global plastics economy. We will shortly be releasing a report that walks us through policy options for harnessing trade and trade policies to support international cooperation to break free from plastics. A second report looks at a critical missing piece for effective policymaking to tackle plastic pollution: reliable data on trade flows across the life cycle of plastics.
What We're Discussing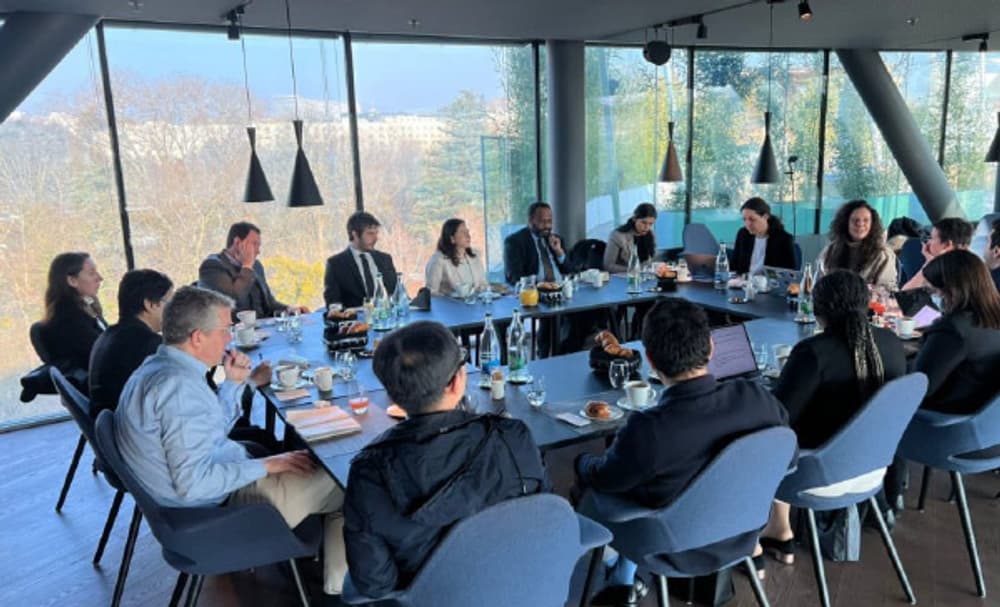 In the first quarter of 2022, TESS has hosted a series of informal discussions in Geneva to bring together policymakers, experts, and other actors. This includes meetings with ambassadors and delegations from developed and developing countries active on issues of trade, environment, and sustainable development; stakeholders involved in the WTO's informal dialogue on plastics pollution and environmentally sustainable plastics trade; and thematic expert roundtables on aid for trade, environmental goods and services, and fossil fuel subsidy reform. TESS has also co-convened and participated in several discussions on trade issues related to climate change, the circular economy, non-plastic substitutes, biodiversity, and deforestation.
We invite you to watch the launch event of the WTO ministerial statements on trade, environment, and sustainable development in December 2021 (moderated by Carolyn Deere Birkbeck). You can also watch a high-level dialogue that TESS co-hosted at the UN Climate Change Conference (COP26) on how trade and trade policy can support nature-positive climate action and sustainable development. The 2021 IISD Trade + Sustainability Hub is also available for viewing. At this impressive event, TESS organized a discussion on regional views on the new environmental and sustainable development initiatives at the WTO and co-organized an online event on how trade policies can support and complement international commitments and efforts to tackle plastic pollution.
Our Quarterly Graph
Trade Across the Life Cycle of Plastics
TESS researchers at the Geneva Graduate Institute have been working with UNCTAD to develop a database of trade flows across the life cycle of plastics. In 2019, international trade across the life cycle of plastics exceeded $1 trillion. But official trade statistics do not capture the massive volume of "hidden" international trade in plastics. This includes plastics that are embedded in a vast array of traded goods and in the packaging used for transportation and which also accompanies pre-packaged products (e.g. bottled beverages, personal care products, and packaged foods).