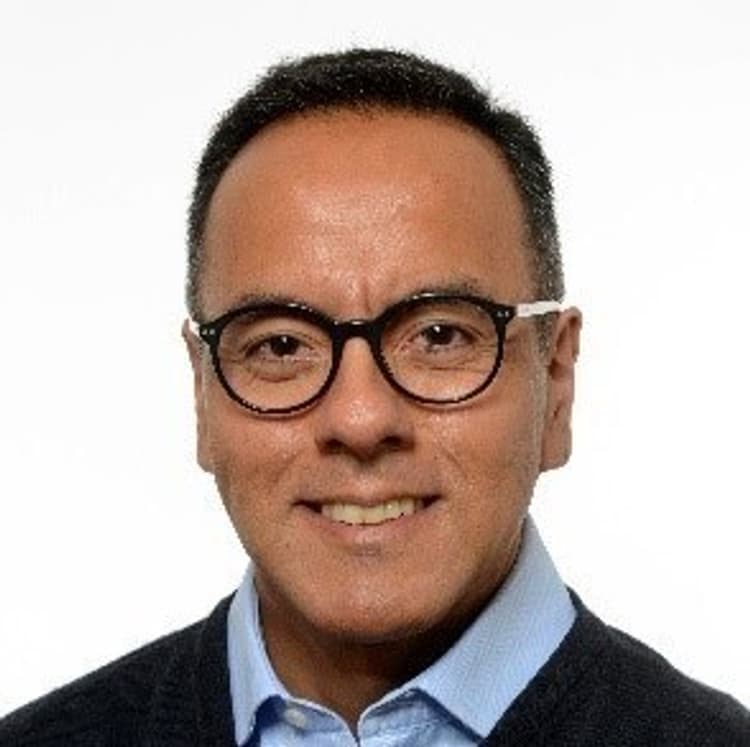 Oscar HARO
Head of Operations
Oscar Haro is the Head of Operations at the Forum on Trade, Environment and the SDGs. His role is to oversee and monitor the implementation of TESS' processes and core activities, and also to support the TESS Director in the day to day management of TESS activities, as well as monitoring and evaluation.
Oscar joined us on 2 May 2022 from the Graduate Institute of International and Development Studies where he was responsible for coordinating all logistical and administrative aspects of the Executive Education programmes.
Prior to that, he worked for 18 years as Manager of IATA's International Airline Training Fund, a non-profit organisation aimed at strengthening skills and capacities of aviation professionals in developing nations, with a particular focus on Africa, Asia and the South Pacific.
Oscar's initial exposure to the field of trade and sustainable development goes back to the first 5 years of existence of the International Centre for Trade and Sustainable Development (ICTSD), where he worked as Office Manager and Executive Assistant to the Executive Director.
Oscar holds a translator degree from the University of Geneva (French, English, Spanish) and an MSc in European Business and Languages from the London South Bank University.
Careers
We believe in investing in people who are committed and passionate. Check our employment and consulting opportunities.