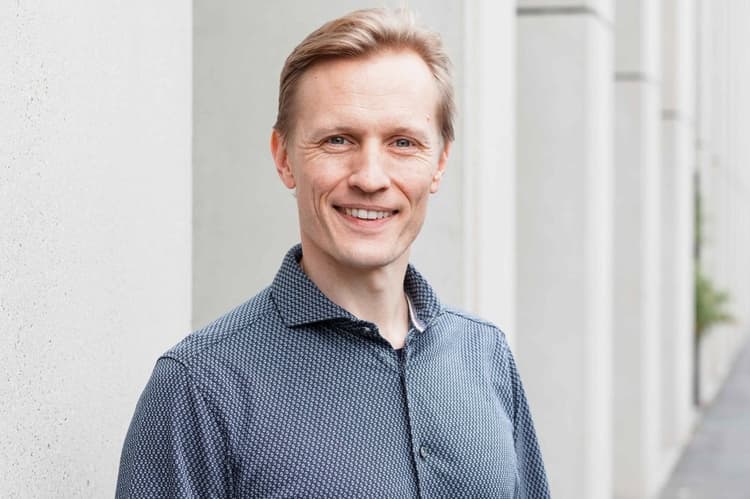 Nils SIMON
Senior Plastic Policy Advisor
Dr. Nils Simon is Senior Policy Advisor at TESS and supports the Secretariat of the High Ambition Coalition to End Plastic Pollution. He has published several papers on the global governance of plastics, in particular on the need for, and possible design of, a legally binding multilateral agreement to address plastic pollution. Nils has extensive experience in international sustainable development governance, in particular in the area of chemicals and waste. He has been working as a researcher and consultant for various non-governmental and governmental stakeholders, including the German Environment Agency and the Federal Ministry for the Environment, Nature Conservation and Nuclear Safety, the Nordic Council, the WWF, and the Heinrich Boell Stiftung. He holds a PhD in Political Science (Dr. rer. pol.) from the Freie Universität Berlin and a Masters degree in International Relations from the University of Sussex.


Selected Publications
Simon, N., Raubenheimer, K., Urho, N., et al. (2021). A binding global agreement to address the life cycle of plastics. Science, 10.1126, science.abi9010.
Busch, P-O, Luisa Schulte, M., and Simon, N. (2021). Strengthen the Global Science and Knowledge Base to Reduce Marine Plastic Pollution. Nordic Council of Ministers.
Simon, N., Knoblauch, D., Luisa Schulte, M., et al. (2018). No more plastics in the ocean: Gaps in global plastic governance and options for a legally binding agreement to eliminate marine plastic pollution. Discussion paper for WWF to support debates at the Ad Hoc Open-ended Expert Group on Marine Litter and Microplastics. Adephi.
Beisheim, M. and Simon, N. (2018). Multistakeholder Partnerships for the SDGs: Actors' Views on UN Metagovernance. Global Governance, 24, 497–515.
Simon, N. and Luisa Schulte, M. (2017). Stopping Global Plastic Pollution: The Case for an International Convention. Heinrich Böll Foundation, Vol. 43 Publication Series Ecology.
Careers
We believe in investing in people who are committed and passionate. Check our employment and consulting opportunities.