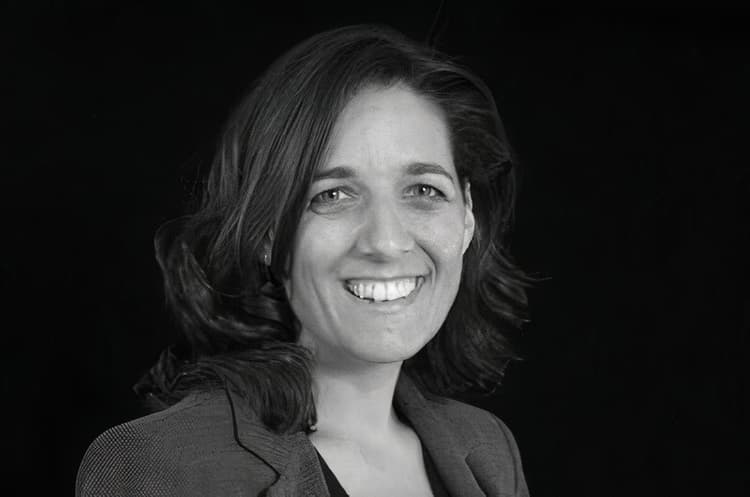 Carolyn DEERE BIRKBECK
Director
Dr. Carolyn Deere Birkbeck is the Director of the Forum on Trade, Environment and the SDGs, a partnership between the Graduate Institute and UNEP, housed at the Geneva Trade Platform. She is also a Senior Researcher at the Institute's Global Governance Centre, where she leads a research project on the political economy and regulation of the global plastics economy, supported by the Swiss Network of International Studies. She is an Associate at the University of Oxford's Global Economic Governance Programme. 
Dr. Deere Birkbeck is the founder and Board Chair of Global Policy Reporting, a Geneva-based non-profit organization dedicated to open access, independent and professional news reporting, which houses Health Policy Watch (launched in 2019) and Intellectual Property Watch for the prior 15 years. Before moving to academia, Dr. Deere Birkbeck served as an Assistant Director at the Rockefeller Foundation in New York where she was responsible for grantmaking on intellectual property, trade, and sustainable development. Previously, she worked in Washington, D.C. for the World Conservation Union (IUCN) and as the Manager of the Congressional Staff Forum on International Development at the Overseas Development Council. 
Carolyn has been a consultant to a range of non-governmental and international organizations, including UNEP, UNCTAD, Chatham House, the International Institute for Sustainable Development (IISD), the Commonwealth Secretariat, UNDP's Office of the Human Development Report, the Open Society Institute, the South Centre and the International Centre for Trade and Sustainable Development (ICTSD).

Carolyn is the author of Greening International Trade: Pathways Forward (TESS and partners, 2021), The Governance of WIPO: A Reference Guide (Edward Elgar Press, 2016) and Governing the World Intellectual Property Organization: The Power Politics of Institutional Crisis and Reform (forthcoming). She is also the editor of Making Global Trade Governance Work for Development: Perspectives and Priorities from Developing Countries (Cambridge University Press 2011), author of The Implementation Game: The TRIPS Agreement and the Global Politics of Intellectual Property Reform in Developing Countries (Oxford University Press 2009, paperback 2011), and the co-editor (with Dan Esty) of Greening the Americas: NAFTA's Lessons for Hemispheric Trade (MIT Press 2002). She holds a DPhil in International Relations (University College, Oxford), an MA in International Relations (Johns Hopkins University School of Advanced International Studies) and a bachelors degree in political economy from the University of Sydney.
Careers
We believe in investing in people who are committed and passionate. Check our employment and consulting opportunities.